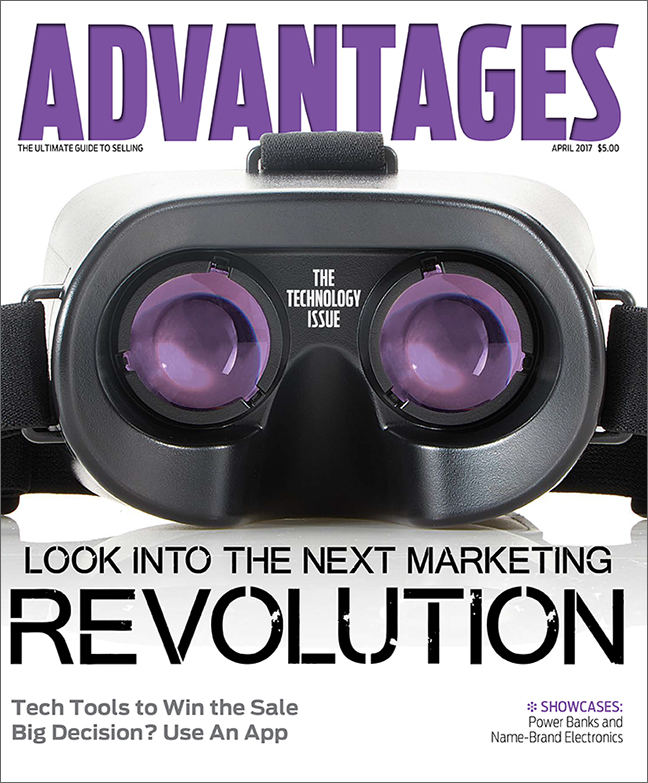 Advantages®
Keep salespeople tuned in to new products, ideas and techniques.
87% say it is a credible source in their industry
88% say it keeps them informed of industry trends
Advertising opportunities available throughout the year!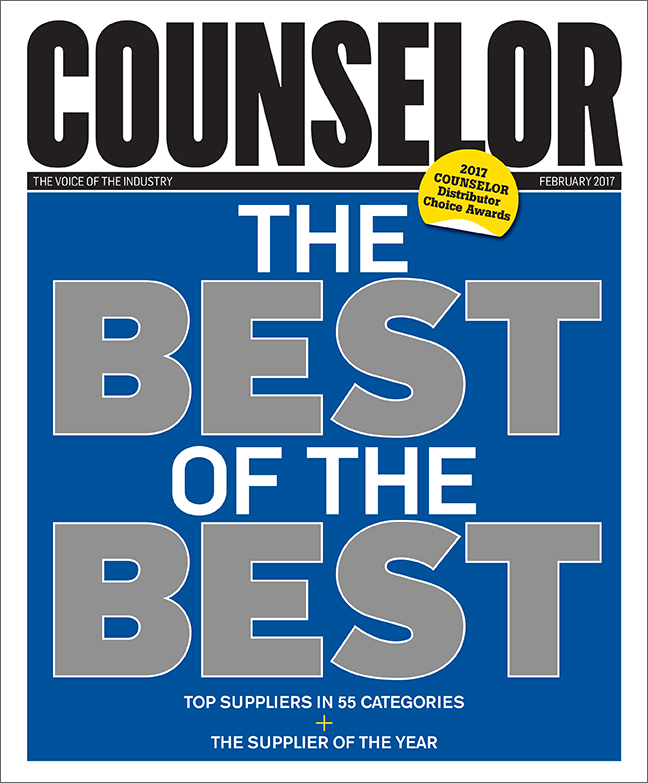 Counselor®
The voice of the promo product industry with an emphasis on new/seasonal products, opinion pieces, how-tos, trends and research.
77% of readers are presidents/VPs of their companies
85% say it gives them new product ideas
High-impact ad opportunities available throughout the year in our signature issues.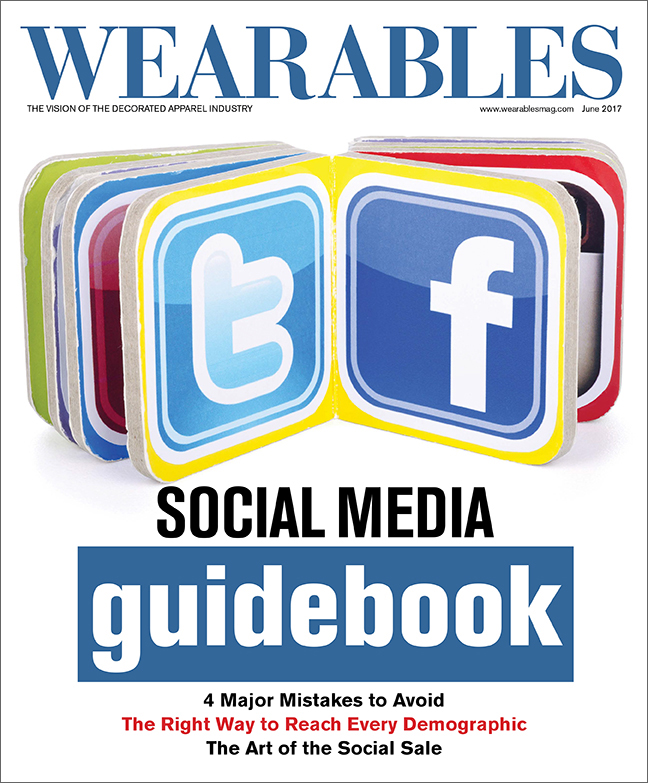 Wearables®
#1 apparel and decorating source in the industry for distributors, screen printers and embroiderers.
91% say it provides them with actionable information
85% say it helps them stay on top of industry trends
Get your brand in front of 55,750 readers!